Hear about the Discovery Difference from Our Employees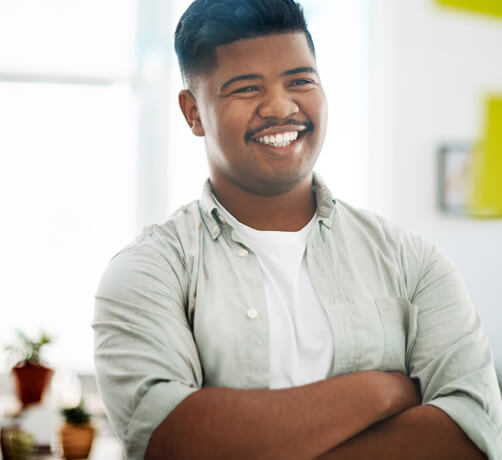 "This is a great place to get experience and exposure working with a variety of patients. This is a job that provides you with the opportunity to change lives … in very real tangible ways." - Peter F., Discovery employee

Paris Russo
Paris Russo, a dietary technician for the eating disorder division Center for Discovery, explains how staff create a homelike environment for patients, why a job at Discovery is rewarding and her favorite part about working with individuals overcoming an eating disorder.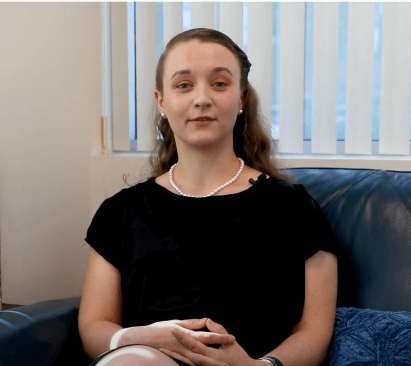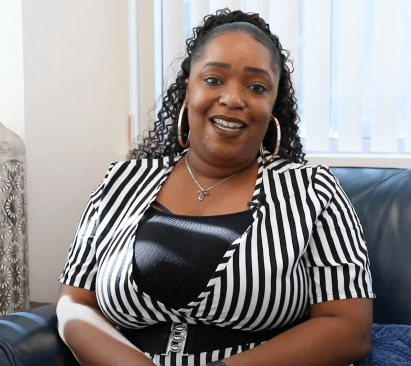 Kaydeese Washington
Kaydeese Washington, an executive director for our eating disorder division Center for Discovery, tells about a particular time she helped a patient feel a sense of belonging and that they were deserving of life-changing treatment.
Dr. Rachel Wood
Dr. Rachel Wood has had a fulfilling career at Discovery, being able to serve patients directly as well as working within departments that have helped shape the patient experience as a whole. "Discovery has allowed me to grow in ways I had never anticipated." Hear more about Dr. Wood's experience.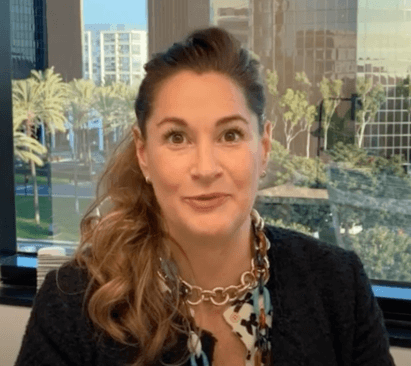 accessible heading here
Career Opportunities
Whether you want to work directly with patients or do important work that supports our centers, find a fulfilling and rewarding job at Discovery.
EXPLORE JOBS
Benefits
From medical benefits and 401(k) retirement plans, to continuing education and employee discounts, Discovery has you and your loved ones covered.
SEE BENEFITS
How We Hire
Your dream job is waiting. You just need to apply! That's the first step in our hiring process. Take a look at how we hire exceptional candidates.
Read more