Check Out the Discovery Benefits & Perks
We value our employees, which is why we provide ways to help their personal needs and professional growth such as: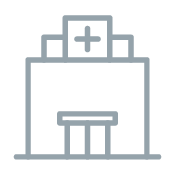 Health Coverage
We have a variety of medical, dental, and vision plans to suit you and your dependents.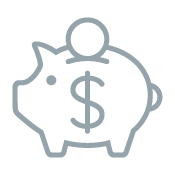 401(k) Plan
Our 401(k) retirement plan comes with an employer match.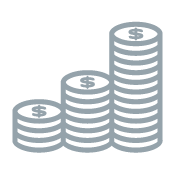 Referral Bonuses
When you refer a friend to DBH, you can get rewarded with our employee referral bonus incentives.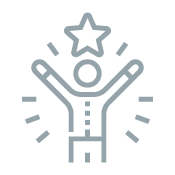 U-Day
"U" stands for "unique," meaning U-Day is an exclusive floating holiday from DBH to celebrate what is special to you.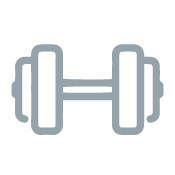 Gym Discount
Whether you like to work out in the mornings or after work, enjoy it even more with our gym membership discount.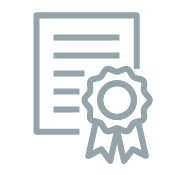 Certification
For clinicians in our eating disorder division, grow your career as a Certified Eating Disorder Specialist (CEDS) through IADEP.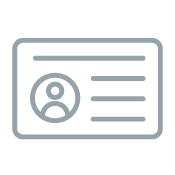 Multi-State Licensure
DBH is all across the country, which is why we have ways to help you receive licensure in multiple states.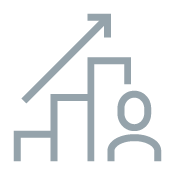 CE Programs
We provide you with continuous education (CE) programs and training to help you move forward in your career.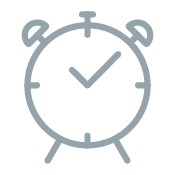 Supervision Hours
For those who are working toward full clinical licensure, we offer supervision hours.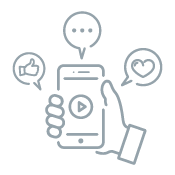 T-Mobile Discount
Feel better about making calls and sending texts knowing we provide a discount program for a cell phone service.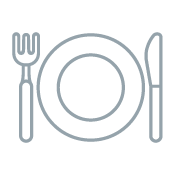 Benefits HUB
Get discounts to participating hotels, restaurants and retail stores through benefits HUB discount perks.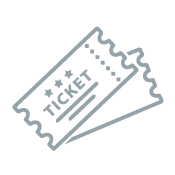 Tickets at Work
Get even more discounts on participating theme parks, shows and more through Tickets at Work.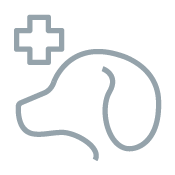 Pet Insurance
We also think benefits should extend to your four-legged family members, which is why we offer insurance to pets.
When you work hard to help change lives for the better, we believe you should be rewarded with reliable benefits and incentives. Thank you for considering joining a culture of caring.
accessible heading here
Career Opportunities
Whether you want to work directly with patients or do important work that supports our centers, find a fulfilling and rewarding job at Discovery.
EXPLORE JOBS
Career Paths
Curious to know how someone got to the position they're in? At Discovery, we invest in our employees so that they can carve out a flourishing and significant career.
SEE PATHS
How We Hire
Your dream job is waiting. You just need to apply! That's the first step in our hiring process. Take a look at how we hire exceptional candidates.
Read more