Get to Know Our Past, Present & Future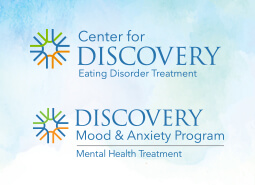 1997
Our eating disorder (Center for Discovery) and mental health disorder (Discovery Mood & Anxiety Program) divisions are established by Dr. Craig Brown
"Real-life recovery" approach to care begins in multiple centers, offering various levels of care: residential, partial hospitalization (PHP) and intensive outpatient (IOP)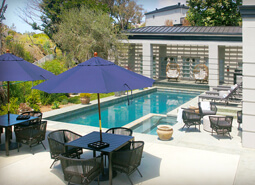 2018
Cliffside Malibu (a luxury substance use center in the hills of Malibu), Center for Discovery and Discovery Mood merge
From this merge, Discovery Behavioral Health (DBH) is born and John Peloquin is named president and CEO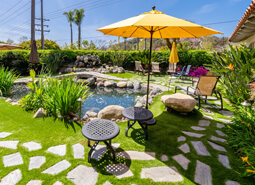 2019
Pinelands Recovery Center joins the DBH family, a respected residential substance use facility located in Medford, New Jersey
New Life, located in Maryland, is acquired by DBH, helping expand outpatient care in the Anne Arundel County community
Casa Palmera in Del Mar, California, joins DBH, bringing extensive clinical, evidence-based and holistic care to patients at its coastal facility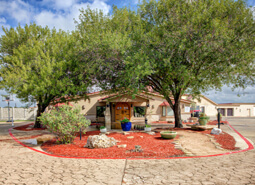 2020
Associated Behavioral Healthcare (ABHC) is acquired, allowing DBH to extend more outpatient care – including transcranial magnetic stimulation (TMS) treatment for persistent depression – to patients in Washington State
New Hope Ranch, a picturesque substance use treatment near Austin, is added to DBH's growing portfolio of centers in the great state of Texas
Virtual/online programming is available at all brands at the start of and throughout the pandemic
DBH continues expansion in the Northwest with the acquisition of Prosperity Wellness Center, a 40-bed substance use recovery facility in Tacoma, Washington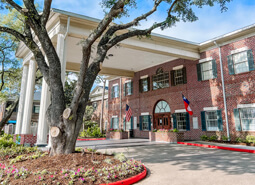 2021
PaRC (Prevention and Recovery Center) in Houston, Texas, brings more than 40 years of substance use treatment experience when it's acquired by DBH
Awakenings KC, an outpatient mental health program in Prairie Village, Kansas, joins the organization, providing TMS, ketamine infusion therapy and other services for those with major depressive disorder (MDD)
Virtual programming becomes a core service line for CFD and DMA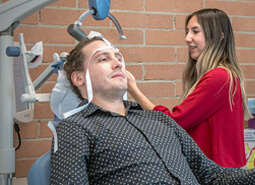 2022
DiscoveryMD is launched, becoming the fourth service line of DBH by providing outpatient psychiatric services – from talk therapy to TMS treatment – to those with mental health or substance use disorders
Dan Med TMS is acquired, not only continuing expansion in Washington State, but also access to TMS therapy
It's the year of TMS – DBH brings Anew Era TMS & Psychiatry, with locations in California and Texas, into its growing collection of mental health treatment centers
Brookdale Premier Addiction Recovery Center, a 110-bed facility in the scenic Pocono mountains of Pennsylvania, joins DBH, helping expand services to patients in the Northeast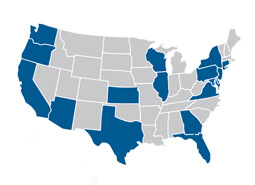 2023
DBH continues to grow its presence in the behavioral healthcare space with the opening of various eating disorder and mental health de novos
To date, DBH has 160+ centers in 16 states.
accessible heading here
Career Opportunities
Whether you want to work directly with patients or do important work that supports our centers, find a fulfilling and rewarding job at Discovery.
EXPLORE JOBS
Benefits
From medical benefits and 401(k) retirement plans, to continuing education and employee discounts, Discovery has you and your loved ones covered.
SEE BENEFITS
How We Hire
Your dream job is waiting. You just need to apply! That's the first step in our hiring process. Take a look at how we hire exceptional candidates.
Read more