Discovery Behavioral Health at a Glance
3,000 +
Employees Making a Difference
160 +
Locations Across the U.S.
4,000
Patients We Proudly Serve Daily
10+
Brands Dedicated to Behavioral Healthcare
Our Divisions

Levels of Service

Working at Discovery

You will find our recovery centers all along the Pacific Coast, from California to Washington, throughout the Midwest and southwest and at various points along the Atlantic, from Florida to New England.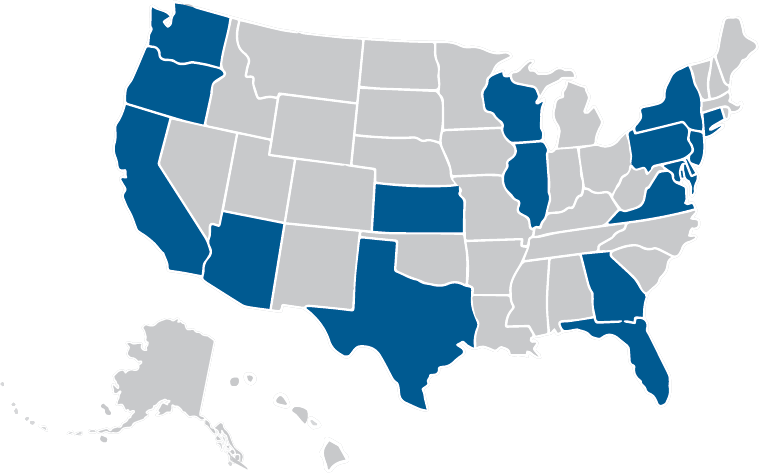 accessible heading here
Culture
Bringing access to behavioral healthcare is what we do and we do it because we care about providing patients a happy, rewarding life. We know our employees work hard to make this happen, which is why we make sure to provide an encouraging culture for our workers.
OUR CULTURE
Benefits
Just as our patients deserve a happy, rewarding life, so do our employees. We provide benefits and perks that speak to work-life balance for both employees and their families.
LEARN MORE
Career Paths
Curious to know how someone got to the position they're in? At Discovery, we invest in our employees so that they can carve out a flourishing and significant career.
SEE PATHS
Hiring Process