Find Your Ideal Job at Our Growing Company
We are one of the largest behavioral healthcare organizations in the United States, making it our mission to bring more access to those who need help overcoming and managing substance use, mental health or eating disorders.
Explore jobs at one or more of our brands:
Corporate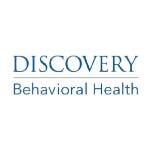 Eating Disorder Division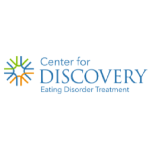 Mental Health Disorder Division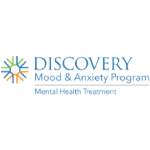 Our mental health disorder division with centers located across the country.
Learn More
Find Jobs
Substance Use Division
Professional Psychiatric Services Division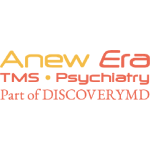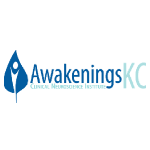 Our TMS and psychiatry center located in Prairie Village, Kansas, near Kansas City.
Learn More
Find Jobs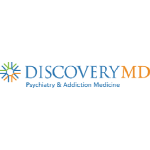 Our TMS and psychiatry centers are located in California, Kansas, Maryland, Texas and Washington.
Learn More
Find Jobs
accessible heading here
Career Opportunities
Whether you want to work directly with patients or do important work that supports our centers, find a fulfilling and rewarding job at Discovery.
EXPLORE JOBS
Benefits
From medical benefits and 401(k) retirement plans, to continuing education and employee discounts, Discovery has you and your loved ones covered.
SEE BENEFITS
How We Hire
Your dream job is waiting. You just need to apply! That's the first step in our hiring process. Take a look at how we hire exceptional candidates.
Read more