Helping You Carve Out a Future with Discovery
At Discovery Behavioral Health, we truly believe in investing in our employees. They are at the heart of everything we do for our patients. With that, we provide opportunities to help shape our employees' career path. Here are some Discovery employees who have seized the chance at making a difference in diverse capacities.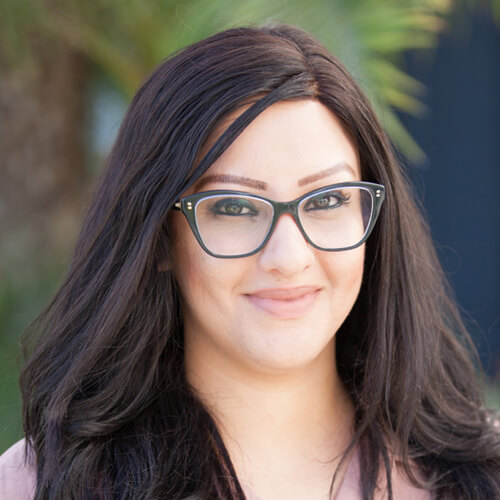 Abby Hamdan
Discovery Employee since 2011
"I had zero experience working with the eating disorder population when I started with the organization. Everything I have learned has been through the training that has been provided. I like to tell any new employees to stay curious and keep learning."
2011: Part-Time Counselor/Full-Time Counselor, Center for Discovery (CFD) facility
2012: Facility Manager, CFD.
2015: Supervisor of Facility Management, CFD Operations
2017: Director of Facility Management, CFD Operations
2022: Director of Operations, CFD Operations
Artmiz Bahadori, LMFT
Discovery Employee since 2021
"One of the most rewarding aspects of working at DBH has been the encouragement and trust from my supervisors who have invested their time to support my development as a professional. This has allowed me the space to bring creative ideas forward and collaborate with various departments and my team, which has helped deepen my passion of being in service to those who walk through our doors each day."

2021: Primary Therapist, Casa Palmera
2021: Clinical UR Administrator, Casa Palmera
2022: Clinical Supervisor, Casa Palmera
2022: Assistant Clinical Director, Casa Palmera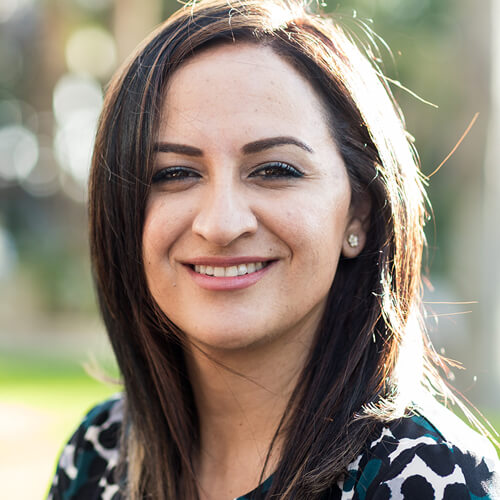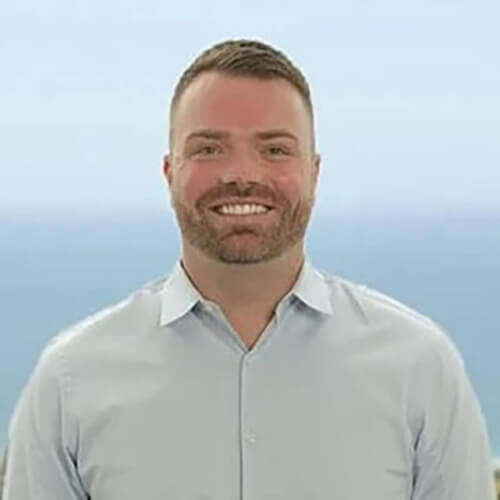 Dane Fisher
Discovery Employee since 2014
"Throughout my time here, my supervisors have made consistent and meaningful efforts to help me grow and learn as much as I wanted. The leadership team takes professional development seriously here, and over the years I've had the great privilege of helping others build meaningful careers and grow as leaders at Cliffside."
2014: Behavioral Technician, Cliffside Malibu
2015: Behavioral Tech Supervisor, Cliffside
2015: Manager of Client Operations, Cliffside
2019: Executive Director of Operations, Cliffside and Executive Director at Authentic Recovery Center (from 2020-2022)
2023: Chief Operating Officer, Cliffside

Jonathan Glasser
Discovery Employee Since 2013
"Coming into DBH, the fulfillment of helping those in need exists as much today as it did when I first started. I treat each parent trying to save their child as if they are my mother trying to find help for me [when I needed it], and placing them in treatment never gets old. Providing hope to the hopeless makes coming to work each day incredibly rewarding."
2013: Counselor, Discovery Mood & Anxiety Program
2013: Admissions Coordinator, Corporate
2016: Assistant Director of Admissions, Corporate
2020: Director of Admissions, SUD Division
2021: Vice President of Admissions, Corporate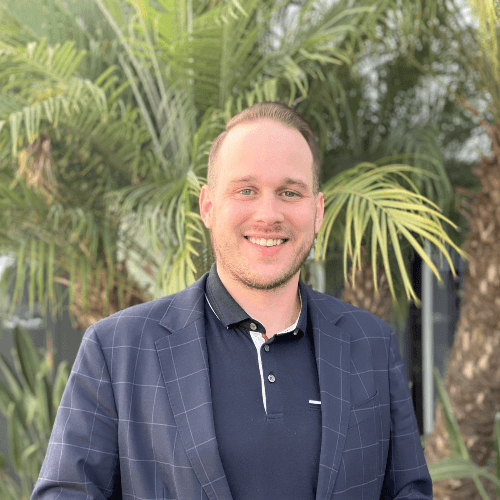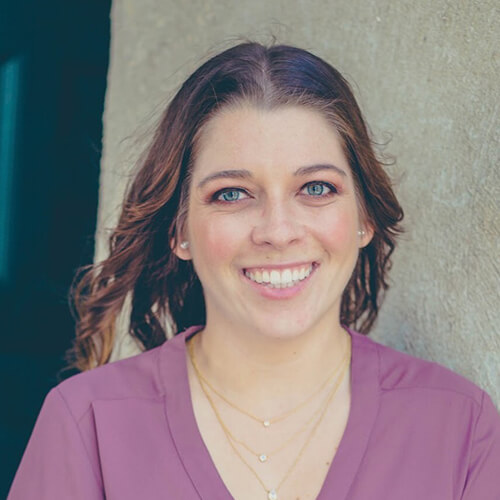 Marina Rasmussen
Discovery Employee since 2019
"Working for Discovery has allowed me to expand my knowledge and grow professionally in my career. The most fulfilling aspect of working for Discovery has been to see multiple individuals find the happiness they have been searching for and live a life of continued recovery."

2019: Discharge Coordinator, Casa Palmera Referral Relations
2022: SUD Alumni Services Manager, Discovery Sales and Marketing
2022: Practicum Student Clinician, Casa Palmera
Marissa Jones, LPC, LMHC, CEDS-S
Discovery Employee since 2017
"I love working with a complex patient population. We work with individuals in crises who really need our help, affording us the opportunity to be a part of change and progress. The patients constantly challenge me to learn more and grow as a professional. I also really believe in our mission and treatment philosophies. I believe in providing care to anyone who needs it and is willing to reach out for help, and appreciate Center for Discovery's willingness to constantly challenge our culture's diet mentality in more progressive ways than most providers."
2017: Program Director, CFD facility
2018 - 2019: Regional Director, CFD Central, Southeast, & Mid-Atlantic
2022: Regional Vice President, CFD Central & Southeast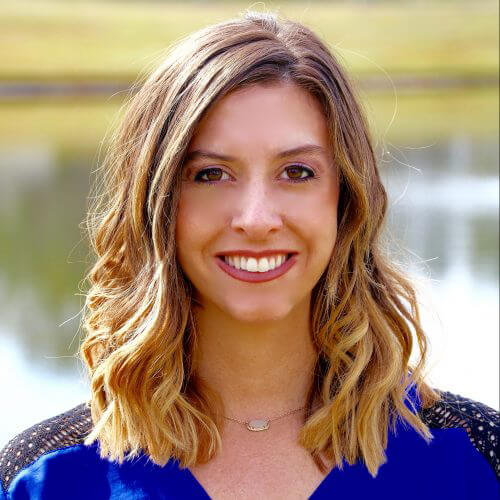 accessible heading here
Career Opportunities
Whether you want to work directly with patients or do important work that supports our centers, find a fulfilling and rewarding job at Discovery.
EXPLORE JOBS
Benefits
From medical benefits and 401(k) retirement plans, to continuing education and employee discounts, Discovery has you and your loved ones covered.
SEE BENEFITS
How We Hire
Your dream job is waiting. You just need to apply! That's the first step in our hiring process. Take a look at how we hire exceptional candidates.
Read more