Take a Look at the Process from Application to Decision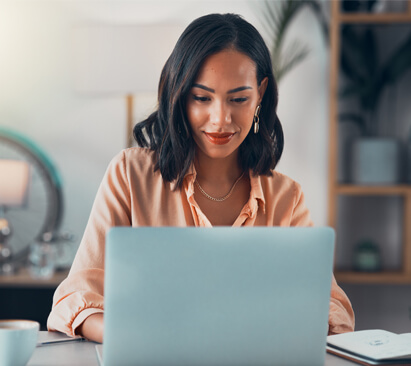 STEP 1: Applying to a Job
The first step is to apply to the job of your choice. Take a look at our open positions and see what would be a good fit for you. Once you send in your application, a member of our hiring team will see if you meet the qualifications and skill set of the job.
STEP 2: Talking with a Discovery Teammate
If your application indicates that you meet many of the qualifications we're looking for, a member of our hiring team will contact you to speak more in depth about the position and ask some key questions. Depending on the role, they may ask you for work samples or proof of certifications/licensure.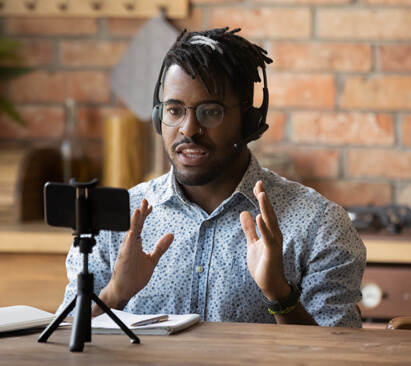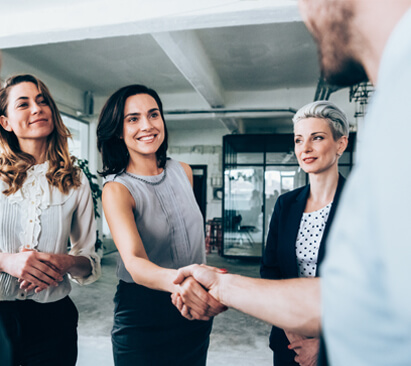 STEP 3: Interviewing with the Team
When it's established that you're a good candidate for the position, you will first interview with the hiring manager, which is either in-person or done virtually. If the hiring manager wants to continue the conversation, you will likely do a second interview with other members of the team within the department or facility to which you're applying.
STEP 4: Making a Choice
The last step is the decision-making process. This is when the hiring manager and their team discuss which candidate should join their department or facility. Depending on the number of candidates, it may take some time to decide, so we thank you in advance for your patience. If you are the candidate selected for the position, the DBH team will call you and an offer letter will be sent to you via email. Congratulations on your new job with DBH! If you end up not being chosen, we encourage you to apply again in the future. We may have another job that you would be great at.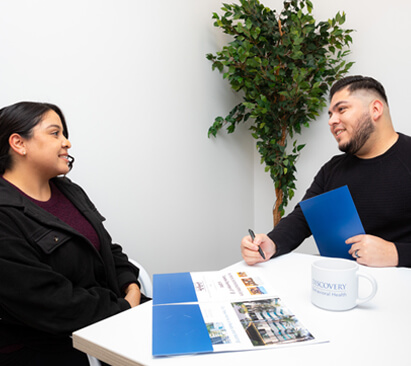 DBH Is an Equal Opportunity Employer
All qualified applicants will receive consideration for employment without regard to age, race, color, religion, sex, or national origin.
We are proud to be an EEO employer M/F/D/V. We maintain a drug-free workplace and perform pre-employment substance abuse testing. If you meet the minimum qualification, you will be contacted to further the application process.
We conduct Live Scan fingerprinting for some California locations. The results we receive are the following: crimes relating to child abuse or elder abuse, sex offenders, and convictions or incarcerations in the last 10 years because of committing: theft, robbery, burglary or any felony. More information on Live Scan can be found here: https://oag.ca.gov/fingerprints
Please: no phone calls, outside agencies or recruiters.

accessible heading here
Career Opportunities
Whether you want to work directly with patients or do important work that supports our centers, find a fulfilling and rewarding job at Discovery.
EXPLORE JOBS
Benefits
From medical benefits and 401(k) retirement plans, to continuing education and employee discounts, Discovery has you and your loved ones covered.
SEE BENEFITS
Career Paths
Curious to know how someone got to the position they're in? At Discovery, we invest in our employees so that they can carve out a flourishing and significant career.
See Paths